United Airlines has embarked on overhaul of their United Clubs with a new complimentary food menu launching this week, extensive club renovations, and a hospitality-focused approach to customer service.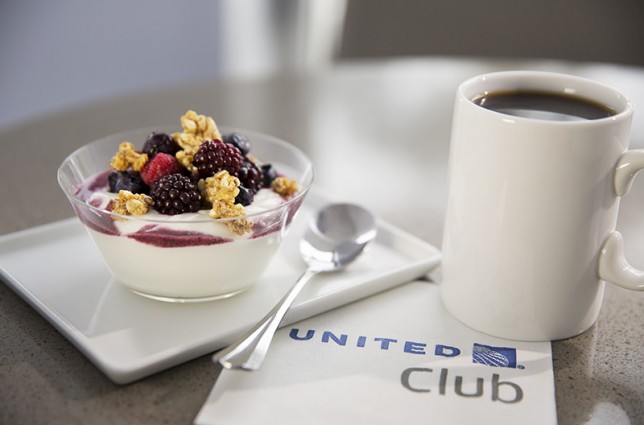 "We're making major changes in our United Clubs to give our customers the elevated, hospitality-centric service and experience they deserve and expect. This year will be transformational," said Customer Experience VP Jimmy Samartzis. "These upgrades at our 49 clubs worldwide will give our customers an airport getaway for relaxing or being productive during the hustle and bustle of their travel day."

The new complimentary food menu is focused on freshness, variety and quality and replaces all current food offerings. The new items will be available at United Clubs at ORD beginning this week; at IAH, DEN, EWR, LAX, SFO and IAD by the end of summer; and at all other United Clubs worldwide by the end of the year.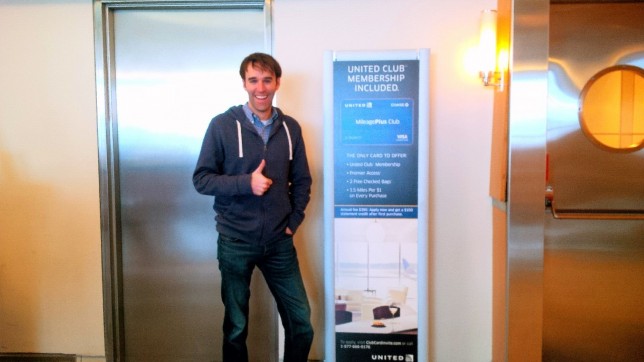 United Clubs (and their partner lounges) are some of my favorites when traveling domestically or internationally.  I access the club with my United MileagePlus® Club Card.  The card also comes with Premier Access® benefits, including:
Premier Access® check-in: designated airport check-in lines
Premier Access security lane: exclusive security lanes
Premier Access priority boarding: among the first customers to board
Premier Access priority baggage handling: among the first bags to be delivered